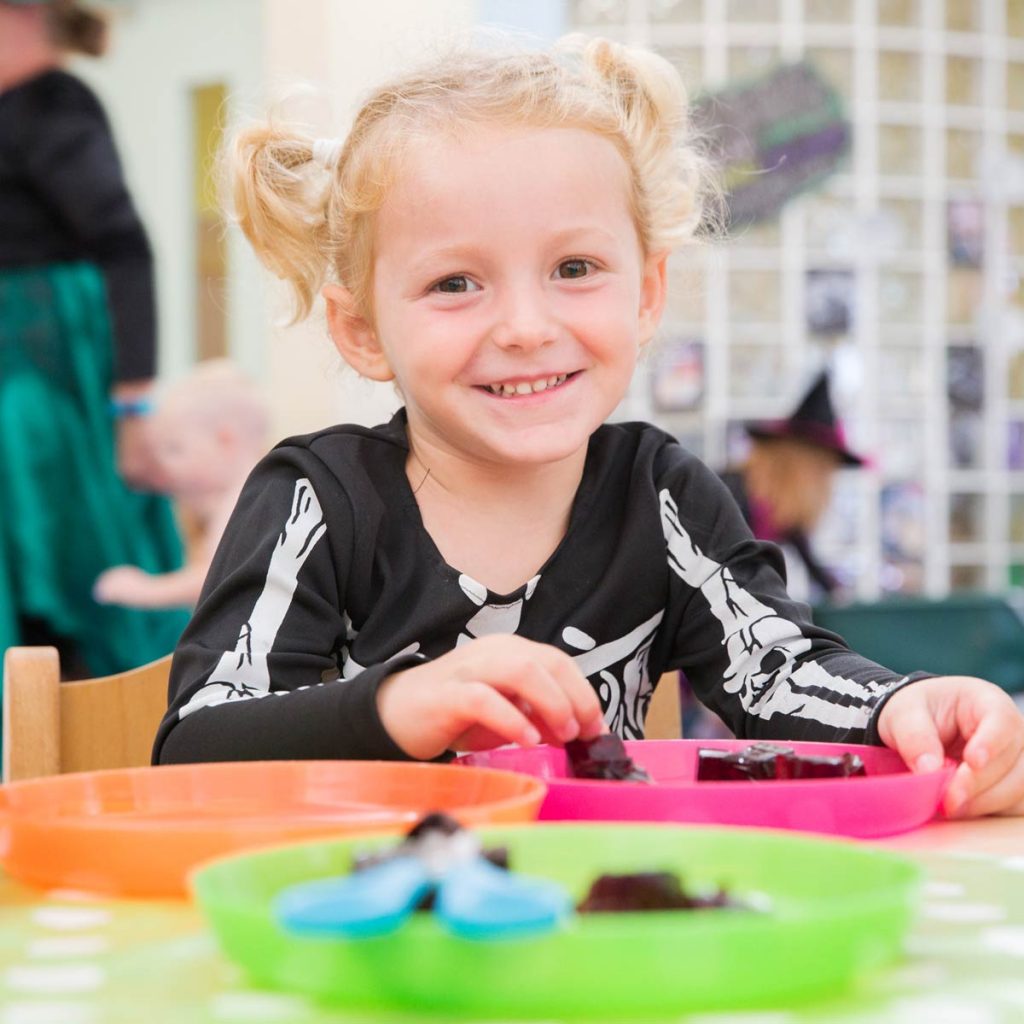 Education City
 
Ask your Key Stage 2 child's class teacher for a MyMaths login.
To visit MyMaths, and find out more, click here;
Maths Organisers-
NEW!

Espresso
Learning from home just got more exciting with Discovery Education Espresso
We are pleased to announce that you and your child can access the award-winning Discovery Education Espresso service from home.
We use Discovery Education Espresso in school to help motivate, engage and support learning in the classroom. Now your child can continue to enjoy what they have been doing at school, and you can be involved in their learning at home.
About Discovery Education Espresso
Espresso is an online cross-curricular service that provides video-rich resources to schools throughout the UK. It contains thousands of videos and multimedia activities, as well as a weekly news service — all designed by teaching professionals. For more information, please visit: www.discoveryeducation.co.uk/espresso
How to access Discovery Education Espresso from home
To access Discovery Education Espresso from home
click the 'Login' button in the top right corner and select 'Espresso'
enter your child's username and password.  The login details are given in our newsletters. If your child does not have these details, please ask them to speak with their teacher.
If you have any trouble logging in or accessing the service from home, please contact Mr McCool via our main office:  Contact us
Your child should already be familiar with Espresso. They could show you how they have been using it in class and how to find resources. Once you are familiar with the service, you and your child may like to explore Espresso's Online safety modules designed to help children develop a better understanding on how to use technology safely and respectfully.
We hope you will find Discovery Education Espresso useful as a resource to extend your child's learning. If you have any further questions about how to use the service, please speak to your child's teacher.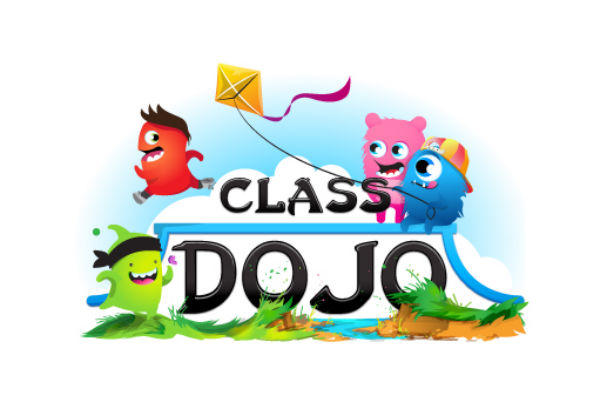 ClassDojo
We use ClassDojo as a reward for children and as a means of communication between teachers and parents.  Use this link to find out more: ClassDojo