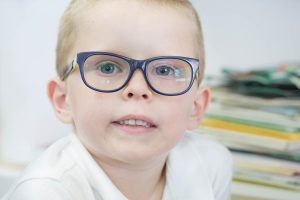 The links on this page will provide you and your child with all the information you will need to begin your learning journey with us.
You will receive all of the information above in a pack when you arrive.  The pack allows you take out any of the leaflets or sheets should you wish to keep them handy.
Replacement forms can be requested from the school office. Please don't hesitate to contact us should you need any additional information.